BLURS (2017-present)


Oneiric, non-representational visions of perfect days...

Image: Barron Mamiya, Rocky Point,

Blurs 2018
Spatially and atmospherically deep, Blurs is an ongoing work that subverts the norms of surf photography through the intentional creation of abstract, non-representational images of idyllic surfing days.

Perfect surf conditions and high-performance surfing is reduced into raw colour and shape to comment on the contradictions of surfing today.

Eschewing the tropes of composition and technique obliterates any importance given to the individual surfer, their performance and the brands they may represent.

This implied disregard of photographic rules draws parallels with the once rebellious nature of surfing and evokes the counterculture roots of the activity.
Image: An Mullach Mór ,

Blurs 2018
The blurred photograph still records the light and movement of a moment but adopting this non-representational approach creates an alternative paradigm and with that, poses questions such as why is it shot in abstract?
What is the truth of the image? Why? as a photographer, have I made the choice to lead the viewer in this opaque way?
Image: Silhouette,

Blurs 2018
Image: Border land,

Blurs 2018
Image: North Shore ,

Blurs 2018
Image: Stroma ,

Blurs 2017
Image: Island ,

Blurs 2019
Image: Dawn ,

Blurs 2019
Image: Lines,

Blurs 2018
Image: Horizon ,

Blurs 2018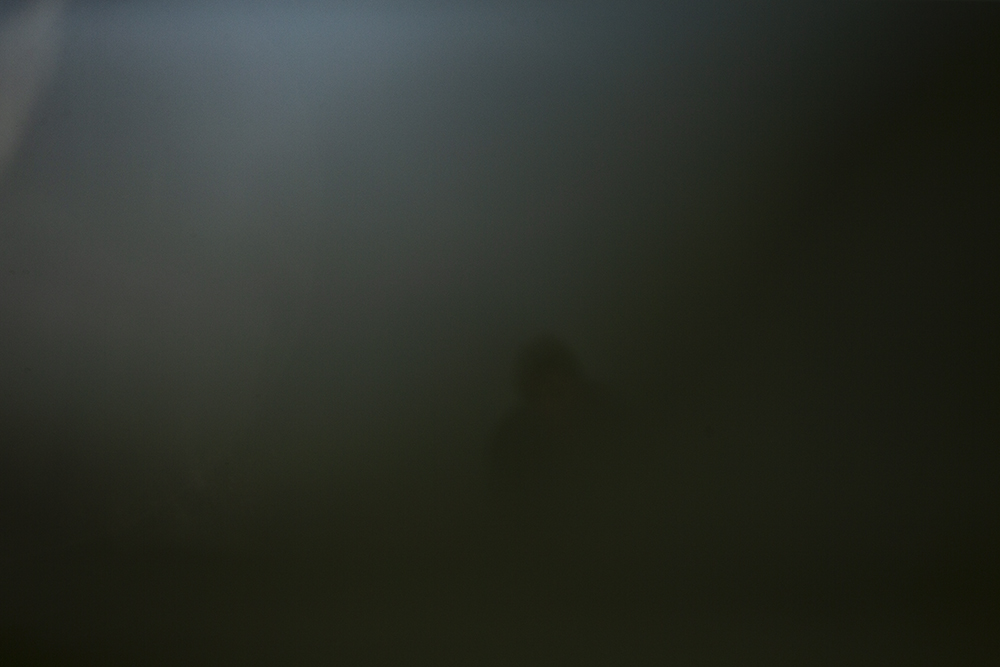 Image: Tubetime,

Blurs 2018
home
---
Cargo Collective 2017 — Frogtown, Los Angeles